Pre-Flight Tips
Check the physical condition of the drone. Look for signs of wear and tear;
Check the rules and regulations of your destination;
Check that your batteries are fully charged and powerful enough to fly;
Check that your controller and drone are properly connected;
Pay attention to the weather;
Check the location closest to your drone to determine if it is clear from departure;
Check your camera settings. Being able to see what your drone sees makes the plane safer;
Make sure there is a memory card in your drone when you plan to take photos or video;
Announce to anyone close to the drone that you are about to take off;
Monitor drone settings as you fly.
Weather and sight safety check
Chance of precipitation less than 10%
Wind speed under 15 knots (less than 20 mph)
Cloud base at least 500 feet
Visibility at least 3 statute miles (SM)
If flying at dawn / dusk, double-check civil twilight hours
Establish take-off, landing, and emergency hover zones
Potential for electromagnetic interference?
Look for towers, wires, buildings, trees, or other obstructions
Look for pedestrians and/or animals and set up safety perimeter if needed
Discuss flight mission with other crew members if present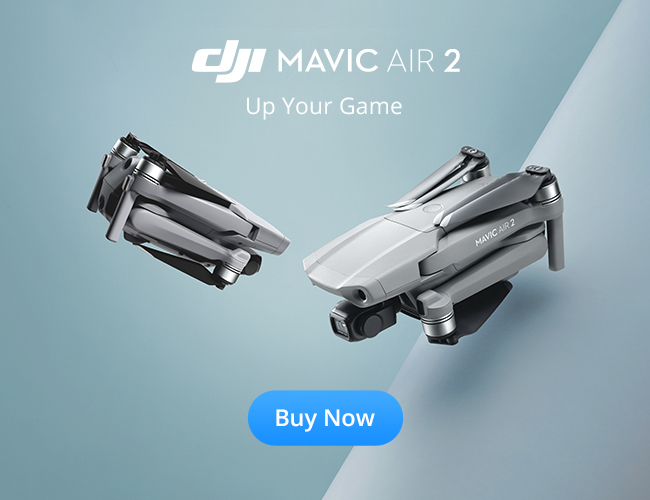 Visual Aircraft / System inspection
Registration number is displayed properly and is legible
Look for abnormalities—aircraft frame, propellers, motors, undercarriage
Look for abnormalities—gimbal, camera, transmitter, payloads, etc.
Gimbal clamp and lens caps are removed
Clean lens with microfiber cloth
Attach propellers, battery/fuel source, and insert SD card / lens filters
Powering up
Turn on the remote control
Turn on aircraft
Verify established connection between transmitter and aircraft
Position antennas on transmitter toward the sky
Verify display panel / FPV screen is functioning properly
Calibrate Inertial Measurement Unit (IMU) as needed
Calibrate compass before every flight
Verify battery / fuel levels on both transmitter and aircraft
Verify that the UAS has acquired GPS location from at least six satellites
Taking off
Take-off to eye-level altitude for about 10-15 seconds
Look for any imbalances or irregularities
Listen for abnormal sounds
Pitch, roll, and yaw to test control response and sensitivity
Check for electromagnetic interference or other software warnings
Do one final check to secure safety of flight operations area
Proceed with flight mission
Flying Tips
Always keep backup batteries for you. To keep your drone flying longer, have some backups!
Keep the landing pad with you. This may seem a little out of place, but it may also be a factor in some of the consequences. Wrapped living room, wood, or folded carpet can help you walk on tall grass, snow, or even in dusty conditions.
Read maps! See satellite maps to find new locations to fly. If you are looking for open spaces or interesting and exciting landmarks to explore, you just need a little research to find beautiful new places.
Have fun, but be respectful! Drones are great fun, but you should keep a safe distance from people, cars, and homes.
Store your drone in a sturdy bag or protective case. Your drone is an investment, keep it safe during travel. The case allows you to save your batteries and chargers at all times.
Use your drone to extend your distance as you travel and explore. Go with it, and explore  with it. You can use the drone to get new ideas and angles. Have fun and create art!
Safety Tips
Research the drone rules and regulations in your area. If necessary, register your drone with your local airport office (FAA in the United States). Click here for more information on drone rules and the latest safety regulations;
Fly in a clear way of seeing;
Do not attempt to exceed the transmission distance of your drone;
Monitor weather conditions;
Fly in ample light conditions;
Replace 

damaged propellers

immediately;
Ask someone to help you with your vision. An extra set of eyes can be incredibly helpful;
Respect; be careful about your surrounding when you fly.
Sources: