Over the last decades, New digital technologies have appeared to enhance productivity, reduce overall  time  and  cost  of  construction  tasks.
The  introduction  of  drones  to  the  construction industry is recent, although their use in other areas has been frequent.
The drone technology over the last few years have modified how we utilize them.
Drones and unmanned aerial vehicles (UAVs) are no longer just considered high-tech toys.
The benefits of these innovations are particularly prevalent in the civil engineering field.
According to the American Society of Civil Engineers, some significant challenges civil engineers face include improving infrastructure resilience, increasing construction productivity, and maintaining site safety.
With a whole host of responsibilities paramount throughout each project, it can be difficult to keep track of these priorities and dedicate enough time to each.
By using a drone equipped with DroneDeploy software, civil engineers can significantly reduce the time spent on each task .
And, in turn, dedicate their time to more pertinent issues, saving our money and human capital in the long run.
In a world where budget optimization is of the utmost importance, a drone can be a game-changer for your consortium.
So , are you excited to know more about this?
What value will UAVs bring to engineering and construction businesses?
I found out about it...
No longer limited to commercial activities, UAVs now demonstrate numerous possibilities to add business value.
Potential business applications are wide ranging and they offer disruptive opportunities for companies in the engineering and construction industries.
They can dramatically extend human operations by accredit remote sensoring as well as actuation and predictive capabilities.
Such capabilities offer key benefits such as cost reduction, risk mitigation and quality improvements, thereby bringing a competitive ascendancy to their adopters.
With sensors and cameras, drones can also track construction equipment and vehicles on a site.
In the future, they may even be able to control that equipment through AI.
In addition to these options, drones can be used for risk mitigation, the bid process, and quality control and assurance.
Drones provide construction teams with an overhead view of jobsites, materials, machinery and people.
Contractors are using the self-ruling flying machines to record images and videos that help optimize everything from grading plans and operations to pinpoint differences between as-designed and as-built site plans.
Drones can do all the work in which there is a danger to humans, so this is a very good device for us.
5 Best drones for construction use:
1. DJI Mavic Air 2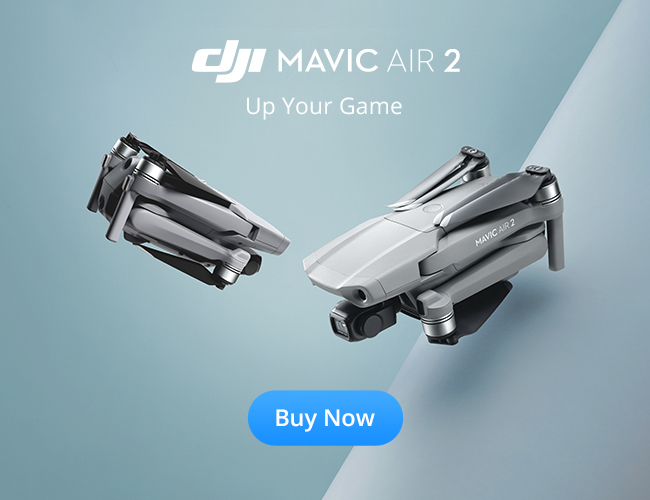 2. DJI Mavic 3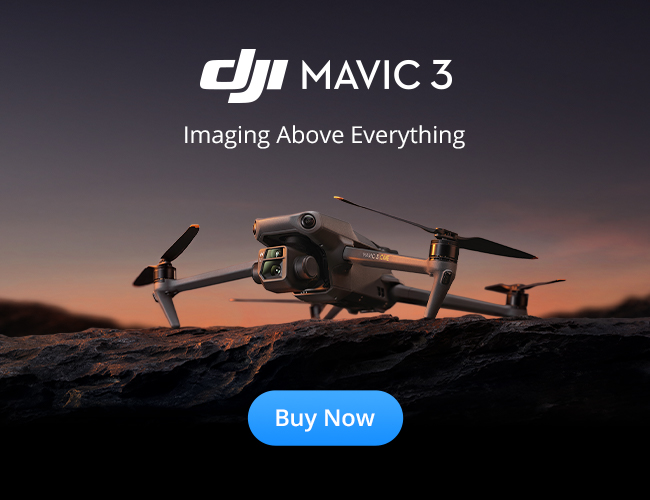 3. Parrot ANAFI
4. 
EVO II Pro 6K
6. DJI Air 2S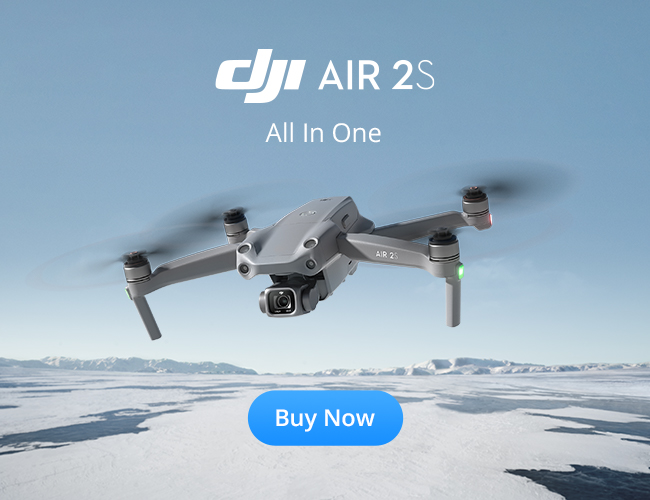 Benefits of drone for construction management:
Accurate mapping:
Most of the time, manual data collecting and map creating (survey) is a task requiring human labor and time-consuming.
Meanwhile, drones can speed up this process by 60-70%.
It provides high photo resolution, video capture, and LiDar (light detection and ranging) sensor.
LiDar sensor transmits a laser beam and measures its reflection.
It is really helpful to map out, particularly in topographies that are difficult to navigate by humans.
Construction drone survey does not only makes mapping simple, but it is also equipped with 3D modeling and analysis.
Risk and safety management:
The unmanned aspect of UAVs holds particular relevance for construction sites.
Any areas considered too risky for sending in personnel, such as dangerous structures, areas where hazardous materials are leaking or where there's risk of fire from flammable materials, mean using a drone presents a safer option as the drone operator can remain at a safe distance.
What's more, in 2016-2017, falls on site were the second highest cause of fatalities in the UK construction industry (HSE), so keeping workers on the ground and sending the drones up instead can contribute to overall worker safety and risk management.
Construction mapping and 3D modelling:
Alongside surveys, innovation in drone software systems allow accurate shape maps and 3D models to be produced, based on footage and data gathered.
The process of high-resolution aerial imagery (Orthomosaics) 3D modelling comes in various formats.
But essentially enables images of the whole project area to be captured and merged into a comprehensive model of the area.
2D images can also be generated based on the mapping technology.
Whilst 3D imagery offers full model benefits, 2D images allow accurate measurements and adjustment.
Cost saving technology:
As drone's applicability becomes more expensive, their prices also drive towards being more pocket-friendly.
People now acquire Drones not just for their industrial practices but also to fulfill their tech-savvy gadget's passion.
UAVs are no longer equipped only for the military, law authorities, or the elite.
Since UAVs take over several workforces, vehicles, and operation activities in commercial uses, many costs are preserved.
In particular, a Drone is more economical to buy, sustain, and fuel than airplanes for inspections.
In addition you don't need to hire a ladder, aerial lifts, and other heavy equipment.
Flexibility for quick inspections:
Since Drones come with varied framing, several can provide high or low altitude Inspections.
The versatility of these characteristics empowers clients to customize the tools with ease for their projects.
Drones are suitable for both regular and emergency scenarios, the Construction Industry abides by these advantages, especially building developers for Rooftop Inspections.
Drones can carry out multiple roles, such as capturing high-quality photos, videos, thermal images, etc.
This data is then transmitted and processed immediately, as opposed to the time-consuming conventional method.
Thermal Imaging recording:
Similar to laser scanners, also drones can be used to create aerial thermal images from different parts of buildings which can be used to assess cold spots in buildings.
This possibility can bring for engineers, surveyors and contractors necessary information about the building in the case when is essential to identify and rectify building defects, e.g. places where thermal bridges arise and the like Thermography 
allows determine thermal technical properties of building envelope and is used to detect hidden building defects.
Thermography is able to find these failures with the necessary accuracy and, if appraise correctly, is the basic step for effective design of the technical solution and consequently also for checking its realization.
Combining thermography with drones allows detection of such construction defects that are not visible to the naked eye.
Thermal imaging of the certain part of the building can also help detect water infiltration, leaks, and areas with mold or rot before they cause serious damage.
These cold, damp areas will appear as dark blue on the thermal imaging screen.
From the inspector's standpoint, using the equipment to inspect rooftops, pinpoint leaks and detect heat loss make the process simpler, safer and faster and generally more efficient.
Conclusion: 
In conclusion, drones offer many advantages:
They can significantly aid in monitoring a construction project, save staff-hours in such endeavour, help in making 3D models and surveying job sites, and can even make sites safer by accessing places which might be dangerous for construction labourers.
In its report on the impact of drones, PwC states that the use of drones throughout a construction project provides an unparalleled record of all activities; cuts planning and survey costs; increases efficiency and accuracy, and eliminates disputes over the status of a project at a given point in time.
Sources: